NAB 2016 Las Vegas
In Collaboration with BEXT (San Diego, CA)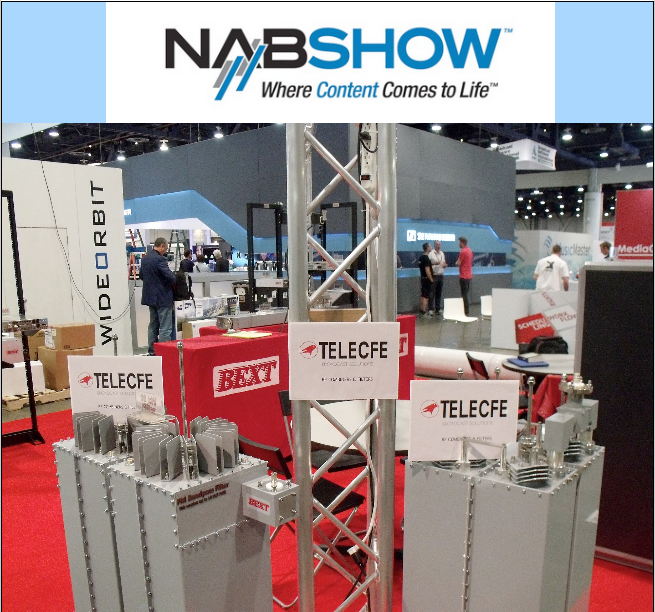 NAB 2015 Las Vegas
NAB Show, the world's largest annual conference and expo for professionals who create, manage, and distribute entertainment across all platforms.
Here some photos of RVR at NAB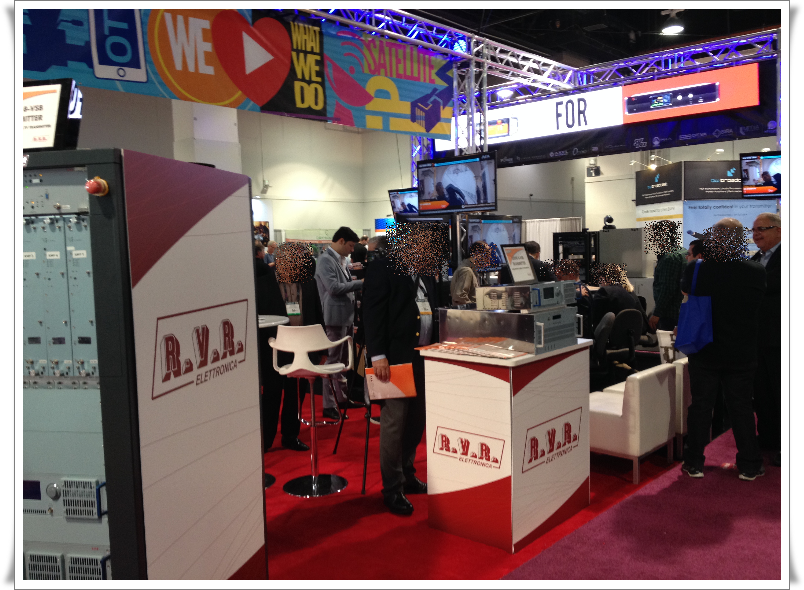 July's 2014 meeting in Nanning (China)
As every year RVR Group has organized a convention training for customers and technicians engineers in Nanning. We showed in detail the plug-in transmitter as the main and new products of Telecomunicazioni Ferrara and some news.
Meeting Chengdu 2013 (China)
Telecomunicazioni Ferrara took part also this year with RVR Group and Axel Technlogy at the presentation meeting in Chengdu (China).
In front of an audience of new customers we presented our products and the company. New projects are coming and we would like to tank everyone who has partecipated.
Good vibes at CCBN Beijing
China Content Broadcasting Network (CCBN) Date: 21 – 23 March, 2013 Venue: China International Exhibition Center (CIEC) Beijing, China
The 21th China Content Broadcasting Network Exhibition – CCBN2013… will take place from March 21 – 23, 2013 in the prestigious China International Exhibition Center (CIEC) in Beijing. As the largest broadcasting technology and equipment expo in the Asia-Pacific region, CCBN boasts 69,000 square meters of exhibition space. It attracts more than 1,000 exhibitors and 90,000 professional visitors from more than 30 countries. CCBN features a combination of exhibition with technical and business conferences. The Keynote Speech Conference (March, 20, 2013) and the CCBN-Broadcasting Development Forum (CCBN-BDF) allow industry leaders to illuminate the latest trends and showcase cutting edge broadcast technologies. CCBN is also the key platform for communication and interaction between Chinese and foreign enterprises in this sector. As China's economic growth accelerates, the role of Chinese companies in the global broadcast and media technology market is becoming ever more important. At the same time, the increasingly sophisticated and growing domestic Chinese market for broadcast and media equipment provides foreign companies with tremendous business opportunities. CCBN is your access to Chinese marketplace.
Thank you China! Thank you CCBN!
THANKS! NAB Las Vegas
Conferences April 6 – 11, 2013 / Exhibits April 8 – 11 Las Vegas Convention Center, Las Vegas, Nevada USA SHOW SCOPE "Every industry employs audio and video to communicate, educate and entertain. They all come together at NAB Show® for creative inspiration and next-generation technologies to help breathe new life into their content. No matter where you are in the Content Lifecycle – from creation to consumption – NAB Show is a must-attend event if you want to future-proof your career and your business."
IBC AMSTERDAM 2012
Telecomunicazioni Ferrara And RVR Group in Amsterdam for IBC2012. Watch our interview on Millecanali webpage with Clara Bergami (International sales & Marketing Telecfe) and Pierluigi Mandrioli (Sales Manager RVR).Click here to see the full interview
MEETING SHANGAI 2012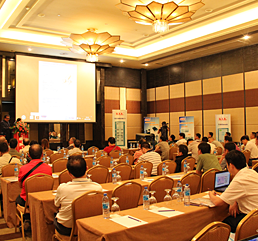 During this meeting we introduced our products to chinese public from different regions of China. The convention was attended by:
STEFANO RAVAGNANI (Founding member of RVR Bologna)

RENZO VERNOCCHI  (Administrator of Telecom Italia RVR Group)
ALFREDO BERGAMI  (Administrator of Telecomunicazioni Ferrara RVR group)

BERGAMI CLARA (International sales dept. Telecomunicazioni Ferrara RVR Group)
A special thanks goes to Janny and Max, representatives of RVR CHINA who organized the meeting and representatives of chinese agencies.